Get onboard for a complete and flexible solution
NEO-FUGU® is a comprehensive range of management tools for high jewellery, jewellery and watchmaking workshops. It is flexible and it reinvents itself to match your actual needs.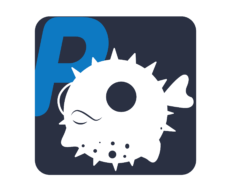 For a global management of your jewellery or watchmaking workshop. From quotations until invoicing including time tracking, loss of material…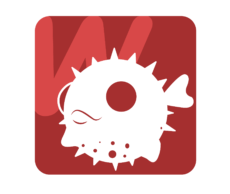 Obtain a real time workshop management directly integrated in your workshop. It is synchronised with your central ERP.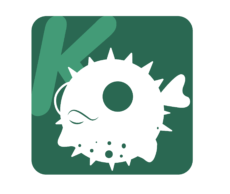 Keep track on your production time in your jewellery or watchmaking workshop thanks to the NEO-FUGU® KIOSK and its collective interactive terminal.