Founded in 2004, and located in Clermont-Ferrand, our company Neo-Logix is specialised in software publishing and integration for the jewellery and watch manufacture professionals.
We used to develop custom software for companies from all industries, until our small team decided to focus on the jewellery professionals to become today the number 1 ERP and MES for this industry.
The all-in-one NEO-FUGU® solution is completer and more specialised than the existing industrial software on the market. We aim to meet the real constraints coming from your jewellery and watch manufacture workshops.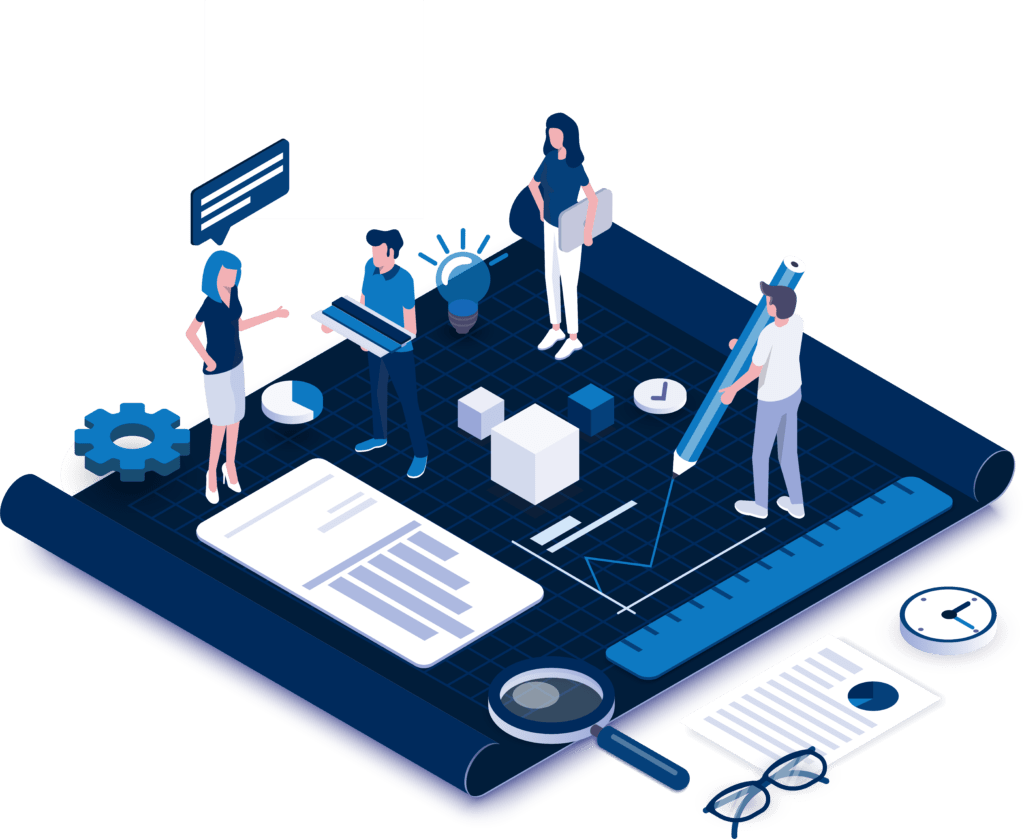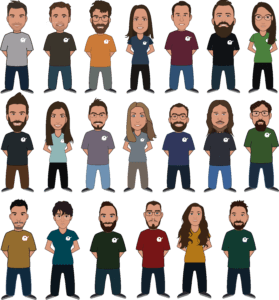 Discover our ERP (Enterprise Resource Planning) NEO-FUGU® Pilot and our MES (manufacturing execution system) or CAPM (Computer-assisted production management) NEO-FUGU® Workshop et NEO-FUGU® Kiosk ! 
Our solution NEO-FUGU® meets the needs of jewellery and watchmaking businesses: setting, polish, smelting, sundries, machining, CAD, and many more.
We have been constantly collaborating with jewellery and watchmaking professionals for more than 15 years to guarantee the quality and continuous improvement of the software.
Partnerships with famous Maisons